Natasha connects with Angels, Ascended Masters, Goddesses & Spirit Guides to provide insight into your Soul Journey and Ascension process for a multidimensional reading.

Natasha has trained extensively at the College, specialising in tarot, angels and psychic mediumship.

Previous clients say:
"Natasha was very approachable, engaging and gave lots of detailed information in her reading."
"I was really impressed by Natasha's ability to assimilate really deep and complex information and present it in a coherent and useful way. She was kind and welcoming, and I felt that her ability as a psychic was exceptional. Very happy :-)"
"Natasha's reading was amazing and so very helpful i would not hesitate to recommend her."
"What a lovely reading, thank you! I have recommended to a few people already and will likely come back in a few months."

First, select your timeslot
Choose from the dates and start times offered below.
This consultation lasts 60 minutes.
All consultation time slots are UK Local time. more information
About Natasha Astara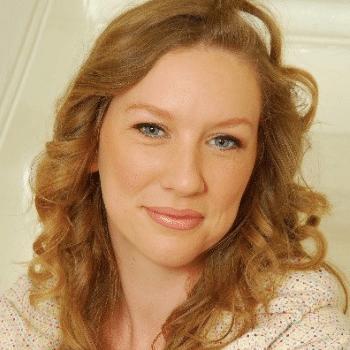 Spiritual Empath and Priestess of Avalon and the Goddess, Natasha Astara trained for many years at The College of Psychic Studies. She works with angels, ascended masters and the goddesses.
Read more about Natasha
Book A Consultation
Natasha Astara offers remote consultations via Zoom or telephone.
Angelic Messages: 60 minute consultation
To secure your preferred consultation time slot click book now.
Remember: All time slots are UK local time.
Price: £70.00