Susan and Sven combine their mastery in dowsing to create a strong field of energy for clients, allowing them to clear and heal. 
During the session they investigate root cause of disharmony, clear non biological energetic patterns held in the body or living space, and seek to discover what obstacles might be preventing a more abundant and joyous life. Client participation is key in guiding the process exactly where it needs to get, resulting in deep level clearings and transformative life changes.

Previous clients say:
"Extremely Interesting."
"Really enjoyed it!"
"Amazing consultation with Susan and Sven."
First, select your timeslot
Choose from the dates and start times offered below.
This consultation lasts 90 minutes.
All consultation time slots are UK Local time. more information
About Sven Carlson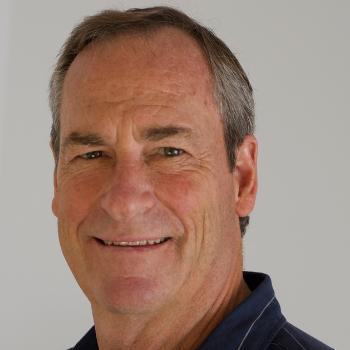 Sven Carlson is an advanced practitioner of the Rolf Method of Structural Integration, Reiki Master Teacher, NLP practitioner, Cranial Sacral practitioner and a highly skilled energy dowser.
Read more about Sven
Book A Consultation
Sven Carlson offers remote consultations via Zoom.
Dowsing: 90 minute consultation
To secure your preferred consultation time slot click book now.
Remember: All time slots are UK local time.
Price: £170.00