THIS IS A SUPERVISION SLOT and is only available to accredited healers who have graduated at healing organisations under the UK Healers umbrella. 
Sharry is a tutor and supervisor on the College Accredited Integrated Healing Diploma Course. Sharry is a healing member of the Healing Trust, a Reiki practitioner and a medium. She is also a Hatha Yoga teacher and has been teaching development classes, healing course and workshops since 1993. Sharry is also a qualified massage practitioner.
Previous supervised healers say:
"Sharry is kind and knowledgable. I find her healing supervision sessions very helpful, thought provoking and supportive."
First, select your timeslot
Choose from the dates and start times offered below.
This consultation lasts 60 minutes.
About Sharry Clark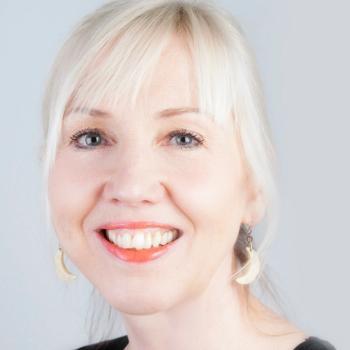 Healing Trust member Sharry Clark is a Reiki practitioner, hatha yoga teacher, massage therapist and medium. She has been teaching personal development and healing since 1993.
Read more about Sharry
Book A Consultation
Sharry Clark offers remote consultations via Skype, Zoom or telephone.
Healing Supervision: 60 minute consultation
To secure your place on this consultation click book now.
Price: £60.00