David Pinner, College accredited healer, offers powerful uplifting healing sessions. 
Working with a team of guides and higher beings and accessing core life force energy, he aims to engage the client's own inner healer and higher self, to speed the journey towards balance harmony and health. Gentle and non-invasive healing; for mind, body and spirit.
Previous clients say:
"David was highly professional and I can truly say I achieved what I wanted – to be healed."
"Very helpful consultation. On top of my healing, I have received invaluable advice. David is an excellent healer."

"Very special healing experience. David is a highly skilled and authentic practitioner and I am privileged to have had healing through him."

"My second session today with David. My serious back problem truly recovered. Not sure for how long, but to feel no pain first time in year, did feel like miracle."
"A deeply beautiful & quite extraordinary experience for which I am deeply grateful. I feel humbled and uplifted by David's dedication & skill & the privilege of receiving healing within the space & history of the College of Psychic Studies."

First, select your timeslot
Choose from the dates and start times offered below.
This consultation lasts 60 minutes.
All consultation time slots are UK Local time. more information
About David Pinner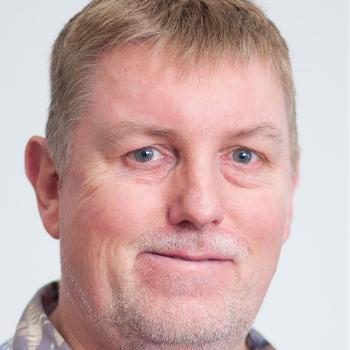 David Pinner's approach to healing establishes a three-way link between himself, his client and spirit. David's healing works on a very deep level, engaging the client's mind, spirit and body.
Read more about David
Book A Consultation
David Pinner offers remote consultations via Skype, Zoom or telephone.
Healing: 60 minute consultation
To secure your preferred consultation time slot click book now.
Remember: All time slots are UK local time.
Price: £75.00