Conscious Connected Breathing also known as Rebirthing is a form of breath work that allows access into the subconscious mind. 
The subconscious mind is how we react, talk, walk, and think. 
Sven will guide you through a gentle process in which positive affirmations are given to take root in the subconscious for desired outcomes and life changes. This method of breathing is the most physiological and efficient way to breath 24 hours a day creating relaxation and a calm centered state of being. Affirmations will be tailored to the participant's request for healing.
First, select your timeslot
Choose from the dates and start times offered below.
This consultation lasts 90 minutes.
About Sven Carlson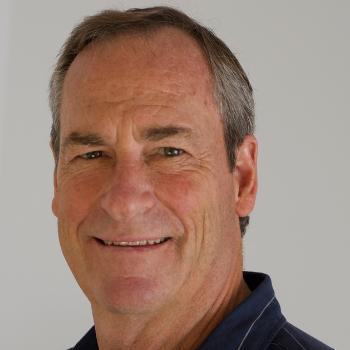 Sven Carlson is an advanced practitioner of the Rolf Method of Structural Integration, Reiki Master Teacher, NLP practitioner, Cranial Sacral practitioner and a highly skilled energy dowser.
Read more about Sven
Book A Consultation
Sven Carlson offers remote consultations via Zoom.
Breathwork: 90 minute consultation
To secure your place on this consultation click book now.
Price: £150.00