Through intuitive coaching Kenny provides deep insight and grounded, practical steps to help you turn around any issues, relationships and obstacles that currently or repeatedly present themselves.
You will understand and make sense of the challenges in your life, as the bigger picture of your life is revealed.
Get to know your shadows and be empowered to navigate through life's signs and temptations - in alignment with who you are and why you are here. I will share simple tools for daily life enabling you to calmly walk your path with an open heart, a quiet mind and feet firmly on the ground.
Start to understand how to consciously live beyond limiting patterns and repetitive scripts, allowing life to really meet you and carry you forth to fulfil your destiny.
Previous clients say:
"My session with Kenny Mammarella d'Cruz was thought provoking and useful. He was warm and approachable."
"Thank you, Kenny, for helping me lift the Final Veil. My spiritual journey now truly begins."
First, select your timeslot
Choose from the dates and start times offered below.
This consultation lasts 60 minutes.
All consultation time slots are UK Local time. more information
About Kenny Mammarella D'Cruz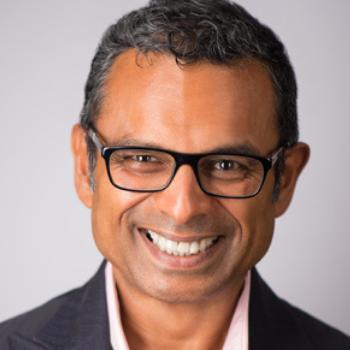 The Daily Express has aptly described personal development consultant Kenny Mammarella d'Cruz as "coach, consultant and guru of all things men".
Read more about Kenny
Book A Consultation
Kenny Mammarella D'Cruz offers remote consultations via Zoom.
Intuitive Coaching: 60 minute consultation
To secure your preferred consultation time slot click book now.
Remember: All time slots are UK local time.
Price: £175.00