Once you have made your booking, it is ESSENTIAL that you supply Robin with photographs or scans of your palms and the back of your hands ahead of the consultation as soon as possible, ideally at least 24 hours. Robin's contact details will be found in your confirmation email after booking. If you have any issues please contact admin@collegeofpsychicstudies.co.uk
Robin uses his in-depth understanding of the ancient science of palmistry, incorporating all aspects of the hands, to tell you about events in your past, present and potential future, as well as your health, relationships, money and home life.
Previous clients say:
"I found Robin charming and very comprehensive in all his reading skills! I can't wait to return next year for another reading!"
"Such a wonderful consultation with Robin. Phenomenal. So supportive, accurate & helpful. I feel uplifted & guided with powerful insight & discernment. Put back in touch with my own compass & confident in my Soul's intention & direction: furthermore confident of my ability to fulfil the remit! Anyone considering the opportunity of a palmistry reading with Robin, please take it. I can not recommend this highly enough, truly."
"Robin Lown was amazingly accurate. The palmistry session was very helpful indeed."
"Thank you, Robin, for an amazing reading. I feel inspired and positive to move forward with my life. Your accuracy about my life so far and my personality were spot on. I have already recommended you to a friend."

First, select your timeslot
Choose from the dates and start times offered below.
This consultation lasts 60 minutes.
All consultation time slots are UK Local time. more information
About Robin Lown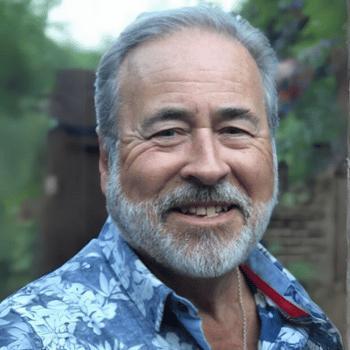 High profile Master Palmist Robin Lown has featured as the resident palmistry expert on numerous television shows and has written for most British national papers and many MBS magazines.
Read more about Robin
Book A Consultation
Robin Lown offers remote consultations via Skype, Zoom or telephone.
Palmistry: 60 minute consultation
To secure your preferred consultation time slot click book now.
Remember: All time slots are UK local time.
Price: £90.00