Anne Bayford is a psychic medium who bridges the gap between spirit and the physical world. 
She invites your loved ones, both human and animal, into a safe space to reaffirm that your loved ones are always there to support and encourage you. She endeavours to provide clarity and guidance from spirit in navigating your journey through life. Questions are always welcomed.
--
Previous clients say:
"I felt I really connected with Anne and the messages she passed on to me were accurate and relevant to what's going on in my life at the moment. She has a lovely way about her and I didn't want the session to end. I am truly grateful to have had such a lovely experience."
"Had a wonderful consultation with Anne. She is really warm and engaging with excellent skills. I consulted Anne to help with 2 rescue cats I have taken on. She was brilliant."
"Anne is a very pleasant, detailed and welcoming person. It was a great pleasure to have a session with her."

"Anne was very helpful and it provided me with the answers I have been looking for a long time now. She is also very kind, compassionate and relatable."
--
Is this your first psychic mediumship reading?
You may want to read these tips to help you get the most from your consultation.
--

First, select your timeslot
Choose from the dates and start times offered below.
This consultation lasts 60 minutes.
All consultation time slots are UK Local time. more information
About Anne Bayford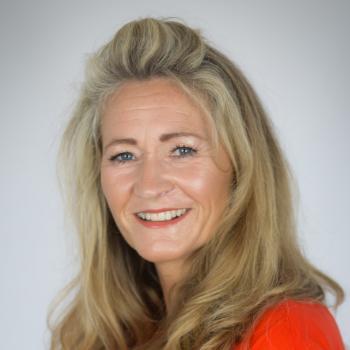 A near-death experience awoke Anne Bayford to different energy fields and dimensions. She is a skilled psychic medium, cognitive hypnotherapist, neurolinguistic practitioner and life coach.
Read more about Anne
Book A Consultation
Anne Bayford offers remote consultations via Skype or Zoom.
Psychic and Mediumship: 60 minute consultation
To secure your preferred consultation time slot click book now.
Remember: All time slots are UK local time.
Price: £90.00