Anthony Bull is a Psychic Medium who can bring through messages and memories with sensitivity.
He creates a safe space to establish clear channels of communication to help clients connect with loved ones, family and friends, endeavouring to achieve mutually beneficial outcomes for both the sitter and spirit.
--
Is this your first psychic mediumship reading?
You may want to read these tips to help you get the most from your consultation.
--
Previous clients say:
"Anthony showed the amazing ability to see clearly the salient points in the creative work I am undertaking. He highlighted many of the issues and potential in my immediate situation. A brilliant enthusiastic and supportive reading."
"Excellent! Clear, solid, helpful. I love that Anthony was not wishy-washy, but was confident and direct. He was spot on with everything he said and was absolutely charming while giving his reading. I am referring him to my friends now for more readings."
"I received messages that I could take and that are relevant to me right now. I liked Anthony's sensitivity and perseverance and he created a nice healing atmosphere."
"I would definitely book a session with Anthony again. I found what he shared with me useful and satisfactory. Many thanks."
--

First, select your timeslot
Choose from the dates and start times offered below.
This consultation lasts 60 minutes.
All consultation time slots are UK Local time. more information
About Anthony Bull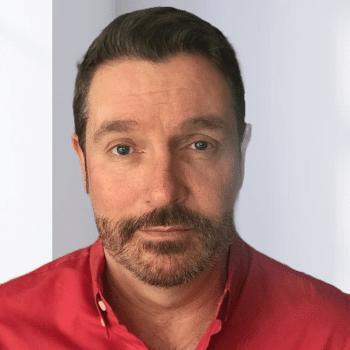 With a background in the arts, psychic medium Anthony Bull works sensitively and synergetically with the sitter and spirit to bring through information.
Read more about Anthony
Book A Consultation
Anthony Bull offers remote consultations via Skype or Zoom.
Psychic and Mediumship: 60 minute consultation
To secure your preferred consultation time slot click book now.
Remember: All time slots are UK local time.
Price: £70.00