Gerrie, CSNU, is a psychic medium who provides information about your life and experiences, and where necessary information about your loved ones in the next life. 
Gerrie has worked for 30 years in 11 different countries as a psychic medium and tutor and is an award holder of the Spiritualist National Union.
Previous clients say:
"Gerrie is an outstanding medium."
"Gerrie was wonderful as always."
"Gerrie is one of a kind. Amazing person."

"Very supportive and encouraging."

First, select your timeslot
Choose from the dates and start times offered below.
This consultation lasts 60 minutes.
About Gerrie March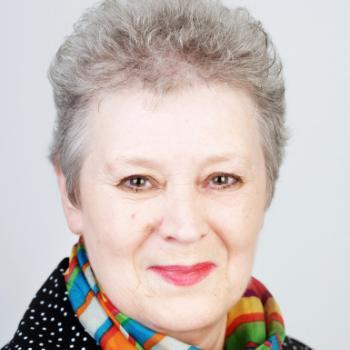 Senior College Tutor Gerrie March has worked as a psychic medium for over 40 years, and has been at the College since 1983. She is an award holder of the Spiritual National Union.
Read more about Gerrie
Book A Consultation
Gerrie March offers remote consultations via telephone.
Psychic and Mediumship: 60 minute consultation
To secure your place on this consultation click book now.
Price: £130.00