Jeremy provides valuable information, messages and guidance from spirit. His sessions take place at the UK time, although Jeremy himself resides in Canada and so he works across both/all countries.
Jeremy's connection with spirit offers encouragement and insight, especially at times of difficulty, uncertainty or desired change.
--
Previous clients say:
"I highly recommend Jeremy... He is certainly a very warm and gifted person with a very unique ability... The accuracy of his insights, connection and guidance has been so helpful."
"Wonderful session with Jeremy. The messages were very relevant to my life and kindly spoken by Jeremy."
"The wisdom that Jeremy was able to relay was so helpful that it transformed my understanding and appreciation of my work and its purpose."
"His guidance… has given me the confidence to move forwards. I was also pleasantly surprised how personal and constructive an online session could be."
First, select your timeslot
Choose from the dates and start times offered below.
This consultation lasts 60 minutes.
About Jeremy Turner-Welch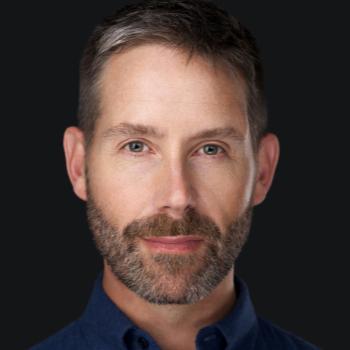 Psychic medium Jeremy Turner-Welch trained at the College, and works with Spirit to provide valuable information, messages and guidance that offer reassurance, clarity and hope.
Read more about Jeremy
Book A Consultation
Jeremy Turner-Welch offers remote consultations via Skype or Zoom.
Psychic and Mediumship: 60 minute consultation
To secure your place on this consultation click book now.
Price: £75.00