Les Palmer is a medium who connects with your loved ones in spirit. 
He will bring in details important to you, and can, through the guidance of your loved ones in spirit, help you recover your footing during changing times. Les will help you examine and understand your spiritual purpose. Questions during the reading are welcomed.
--
Previous clients say:
"Les is such a wonderful, insightful, and very talented person. I am so very grateful for my consultation with him. It is always so inspiring and helpful to his words and also what he receives from spirit."
"Very warm and caring. Accurate information and supportive. Good sense of humour and lovely energy. I would recommend Les."

"Les Palmer was so kind, empathetic, insightful, encouraging, great listener, easy to talk to – 1 hour felt like 5 mins! Would love to talk to him in future as he was an amazing guide. 10/10."

"Les is a friendly professional who has an accurate link to spirit family and friends. My questions were answered and more information given. He gave me space to respond and ask for further detail."
--

Is this your first psychic mediumship reading?
You may want to read these tips to help you get the most from your consultation.
--

First, select your timeslot
Choose from the dates and start times offered below.
This consultation lasts 60 minutes.
All consultation time slots are UK Local time. more information
About Les Palmer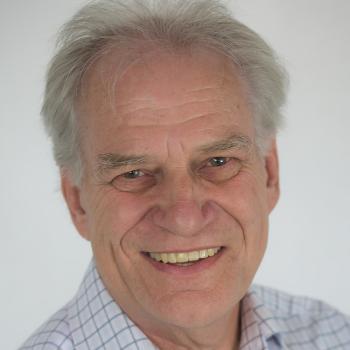 Les Palmer is a medium who started on his path as a healer. His skills include NLP, hypnotherapy, Reiki and EMDR (Eye Movement Desensitisation Reprogramming), and he reads Tarot for fun!
Read more about Les
Book A Consultation
Les Palmer offers remote consultations via Skype, Zoom or telephone.
Psychic and Mediumship: 60 minute consultation
To secure your preferred consultation time slot click book now.
Remember: All time slots are UK local time.
Price: £70.00