Valerie works psychically by tuning in energetically to bring forward information relating to your work, relationships, home, health and spiritual matters, which is described as supportive and uplifting. 
Clients often then feel a sense of calm and optimism when considering their situation and their future.
--
Previous clients say:
"Valerie was open, present, and incredibly available and honest. It was amazing to see her intuit in the moment and communicate with guidance from spirit. I would recommend her and return in a heartbeat. I left feeling grounded and that I had made a great decision to read from her."
"I've known Valerie for about 20 years. She always was excellent but with her life experience and her experience as a medium, her capacities seem to grow year by year. Definitely one of your most outstanding mediums!"
"Valerie is amazing! I wrote what I wanted to get out of the session before I went in and I am so happy that everything was answered and more. I picked the best person, such a compassionate, insightful woman, always checking in the information she was giving me was relevant."
We're sorry - no time slots are available.
Our Consultants regularly add new dates. Please register to receive a notification when new dates are added, or keep checking back here for updates.
About Valerie Gordon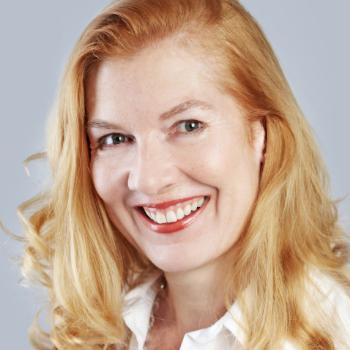 Psychic medium Valerie Gordon started her journey at the College with Robin Wimbow and Julie Soskin. She connects to her guides and angels to assist clients in arriving at peace and clarity.
Read more about Valerie
Register your interest
At present there are no time slots available. Our consultants add new slots regularly, register here or check back soon to be kept up to date.