You're invited to join our online weekly guided Midweek Meditations with College Tutor Geoffrey Beitz every Thursday, 3.00-3.45pm UK time. 
Unable to attend? Then this recording will tide you over until next time!
During this peaceful pause, Geoffrey guides you into a relaxed state of meditation. In this place of profound peace, we can cultivate deeper levels of self-awareness, clarity and contentment.
About Geoffrey Beitz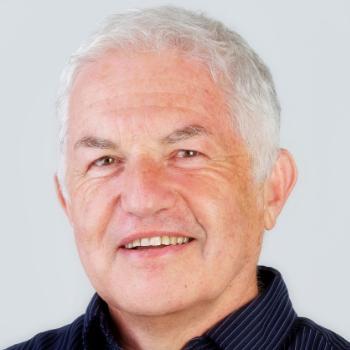 Geoffrey Beitz bought his first tarot deck in 1973, and the rest is history! He studied under the guidance of Gerrie March at the College and now teaches mediumship and psychic development .
Read more about Geoffrey
This content is free for our members to enjoy.
Already a member? Just log-in to access the recording.
Read more about membership benefits.