Mary Magdalene has captured the imagination of people for millennia. Her story has been repeatedly revised and contorted, but what do we really know about the Bible's most mysterious woman?
It is clear that Mary Magdalene was a follower of Jesus, but can we call her a student or a disciple? It appears that she was a close associate of Jesus – what more can we say about that? Was she Jesus's leading student, a co-worker, friend or a lover? Mary is often thought to have been a reformed prostitute or a repentant sinner – what evidence is there for this? Did she have spiritual powers herself, was she a prophetess?
Texts also suggest that Mary Magdalene was a sponsor or patron of Jesus' teaching activities and we will look at what this role would have meant in the ancient world. She was witness to Jesus's crucifixion, and texts say that she was the first to see him as a resurrected person. What do to these things suggest about Mary?
In this video, which is available only for those with College membership, Dr Steven Muir deliberately focuses on a narrow range of texts: the New Testament Gospels. By doing so, he is able to present carefully and fully what these texts say, don't say, or hint at.
The story of Mary Magdalene is larger than the New Testament texts, but they are a useful starting point in our understanding of her. The findings may surprise you.
About Dr Steven Muir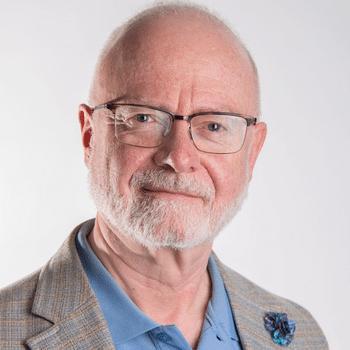 Dr. Steven Muir is a Professor of Religious Studies at Concordia University of Edmonton (Canada). He received his Ph.D. in Early Christian Studies at the University of Ottawa (1998).
Read more about Steven
This content is free for our members to enjoy.
Already a member? Just log-in to access the recording.
Read more about membership benefits.