Dowsing has been used as a tool of knowledge and healing since ancient times. In this special 2-part livestream masterclass, Master Dowsers Susan & Sven join with us live from their HQ in Mallorca to teach us this empowering art.
Learning to dowse with a pendulum is a powerful method of perceiving the invisible realms and exploring your role in shaping your life and reality. Dowsing will empower you with tools for change and improvement; and will open doors to comprehending the flexible nature of energy and the tremendous role it plays in our lives.

With dowsing, you can:
Enhance your intuition and psychic perception
Raise your own energy level as well as those around you
Transform and transmute unwanted energies
Detect and clear your living space of unwanted energies
Clear non beneficial ancestral imprints and belief systems
Bring harmonic frequencies into your personal relationships
Improve your health and well-being
Reclaim your inherent skills and gifts
Build a strong connect with the spirit world
The techniques you learn in this masterclass will continue to increase in value as you practice them. You will be able to create life-changing results for yourself and others.
In Part 1, we will be covering:
The Tools of Dowsing - your pendulum and the basic dowsing chart
Personal Energy Level
Living Space Energy Level
Body Level Frequency
Vibration
The Clearing Mantra
The Daily Practice - 7 protocols to prepare you to dowse
In Part 2, we will be addressing the following protocols:
Belief Systems
Megahertz Frequency
Entities
Curses
Psychic Cords
Non-Beneficial Energetic Patterns
Degree of Feeling Wanted at Birth
Soul Retrieval
Old Vows, Commitments, Contracts
Brain Balance
Portals
Geopathic Stress
Water Veins
The Window of Opportunity
In this masterclass, Master Dowsers Susan Gash and Sven Carlson will share with us the vast knowledge and wisdom gained during their 30 years of experience in the healing arts. An opportunity not to be missed!
--
You will need:
--

You will receive:
Two powerful livestream masterclasses with Susan & Sven
Links to both video recordings
A College certificate
A dowsing chart handout
A digital copy of the book Transformational Tools for Everyday Life: How to Develop as a Dowser by Sven Carlson
A digital copy of the book The Dowsing Kit by Sven Carlson
--

Here's what to expect:
--
This masterclass will be recorded. The links to the video recordings will be available for replay to those who book. Please see our terms for more information.
--
Previous participants say:
"An excellent course. Content was just right and presented in a clear and concise way."
"Susan and Sven are the most wonderful speakers and it was really informative and interesting."
"Good balance of practical and theoretical with powerful spirit healing. Really enjoyed."
"Susan and Sven are a special combination, beyond anything I have experienced. They both exude calmness and beauty and what impressed me, had a powerful way of allowing the participant to interpret the experience themselves allowing that person to take responsibility to heal."
--
Event Schedule
There are 2 sessions for this event
| | | |
| --- | --- | --- |
| 1 | Saturday 25th November 2023 | 3:00pm - 6:00pm |
| 2 | Saturday 9th December 2023 | 3:00pm - 6:00pm |
This event will be live in our online classroom
All you need to take part is a good internet connection and a computer with a webcam, microphone and Zoom.
On booking this event, you will receive an email with the Zoom link to access it. Remember to check your spam folder if you don't receive this confirmation email in your inbox.
Please use the same link to access each of your event sessions.
Please send us a message if you have any questions. We hope you enjoy the event!
About the Presenters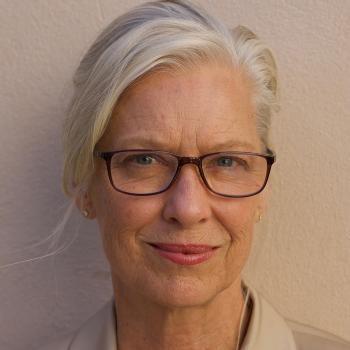 Susan Gash
Susan Gash is a healer and a skilled energy dowser. During healing sessions she invokes the Spirit Doctor team, an ever-evolving entourage of healers, physicians and shamans.
Read more about Susan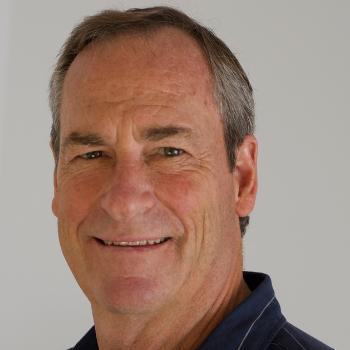 Sven Carlson
Sven Carlson is an advanced practitioner of the Rolf Method of Structural Integration, Reiki Master Teacher, NLP practitioner, Cranial Sacral practitioner and a highly skilled energy dowser.
Read more about Sven
Register your interest
This event has already taken place, please register below and we'll let you know when it runs next.