The Kuṇḍalinī experience is a human phenomenon as old as time and is known by many names in many cultures. It is a profound human experience where the body and thought dissolve into an expansive, blissful experience of oneness. 
In this livestream talk, Ann Mathie will explore what happens during a Kuṇḍalinī awakening through the lens of interviews with experiencers, and of ancient Indian Buddhist and Yogic Texts. She will explore how the Kuṇḍalinī experience is situated on the path to enlightenment through meditation manuals written by Buddhist meditation masters, as well as the latest discoveries in neuroscience. 
Ann will frame these Kuṇḍalinī experiences within the Tantric and Yogic Sāṅkhya worldview to unpack how Universal forces play an intrinsic part in human design. She will also explore how these experiences aid in the eradication of psychological suffering and the devolvement of psychic abilities.

--
This lecture will be recorded. Participants who book will receive a link in the week following the event.
--
This talk will be live in our online classroom
All you need to take part is a good internet connection and a computer with a webcam, microphone and Zoom.
On booking this talk, you will receive an email with the Zoom link to access it. Remember to check your spam folder if you don't receive this confirmation email in your inbox.
Please send us a message if you have any questions. We hope you enjoy the talk!
About Ann Mathie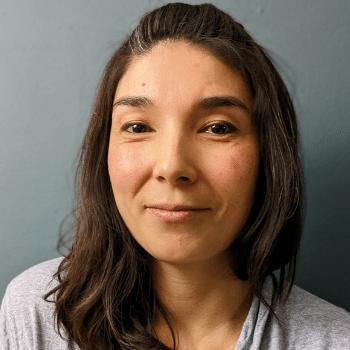 A practitioner of yoga & meditation for over 20 years, Ann Mathie has an MA in the Traditions of Yoga and Meditation from SOAS University, with an interest in Tantra, Yoga & Buddhism.
Read more about Ann
Register your interest
This talk has already taken place, please register below and we'll let you know when it runs next.