Why should we meditate? How can crystals heal the mind and body? Why is visualisation so powerful – and so effective? 
Discover the scientific evidence to answer these questions and more...
Scientist Dr David Hamilton has been studying the mind-body connection and the power of thought for years, finding compelling evidence of why and how alternative therapies can and do work. 
In his trademark warm and conversational tone, he will explain the science and spirituality behind some of today's most popular alternative practices. 
He explores four key aspects of healing:

Physical: the mind-body connection and how belief affects the body
Emotional: how emotions are stored in your body and the link between suppressed emotions and disease
Energetic: how healing, reiki and crystals can be used to heal
Consciousness: prayer, distant healing and modern scientific and philosophical ideas surrounding consciousness
--
We will be recording this live, online lecture. Participants who book will receive a recording.
--
This talk will be live in our online classroom
All you need to take part is a good internet connection and a computer with a webcam, microphone and Zoom.
On booking this talk, you will receive an email with the Zoom link to access it. Remember to check your spam folder if you don't receive this confirmation email in your inbox.
Please send us a message if you have any questions. We hope you enjoy the talk!
About Dr David Hamilton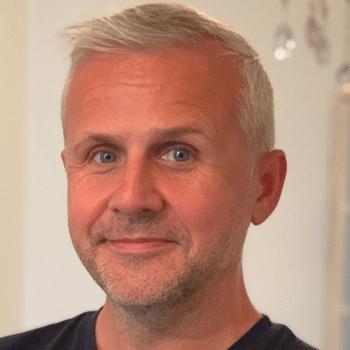 Dr David Hamilton is a writer, columnist and speaker. He holds a PhD in organic chemistry and spent four years in the pharmaceutical industry. He has written for numerous publications.
Read more about David
Register your interest
This talk has already taken place, please register below and we'll let you know when it runs next.