The artist Francis Bacon was not, so far as is known, an occultist but he was aware of aspects of paranormal studies and practices. 
In this live, online talk, Francis Bacon's links with the occult will be addressed in a dialogue between Sophie Pretorius, who is the archivist of The Estate of Francis Bacon, and art historian Amanda Harrison.
Harrison and Pretorius will illustrate how the imagery in Bacon's paintings relates to esoteric, ritualistic, mythological, and alchemical themes. They will explore Bacon's cultural milieu and his friends' and family's connections to the occult, most notably through his second cousin, Dion Fortune (née Violet Firth). 
They will discuss the role of photography and picture-making in relation to the ephemeral or spectral, as well as the fascination with Egyptian mythology and art that Bacon shared with many others, and with African spirituality more broadly.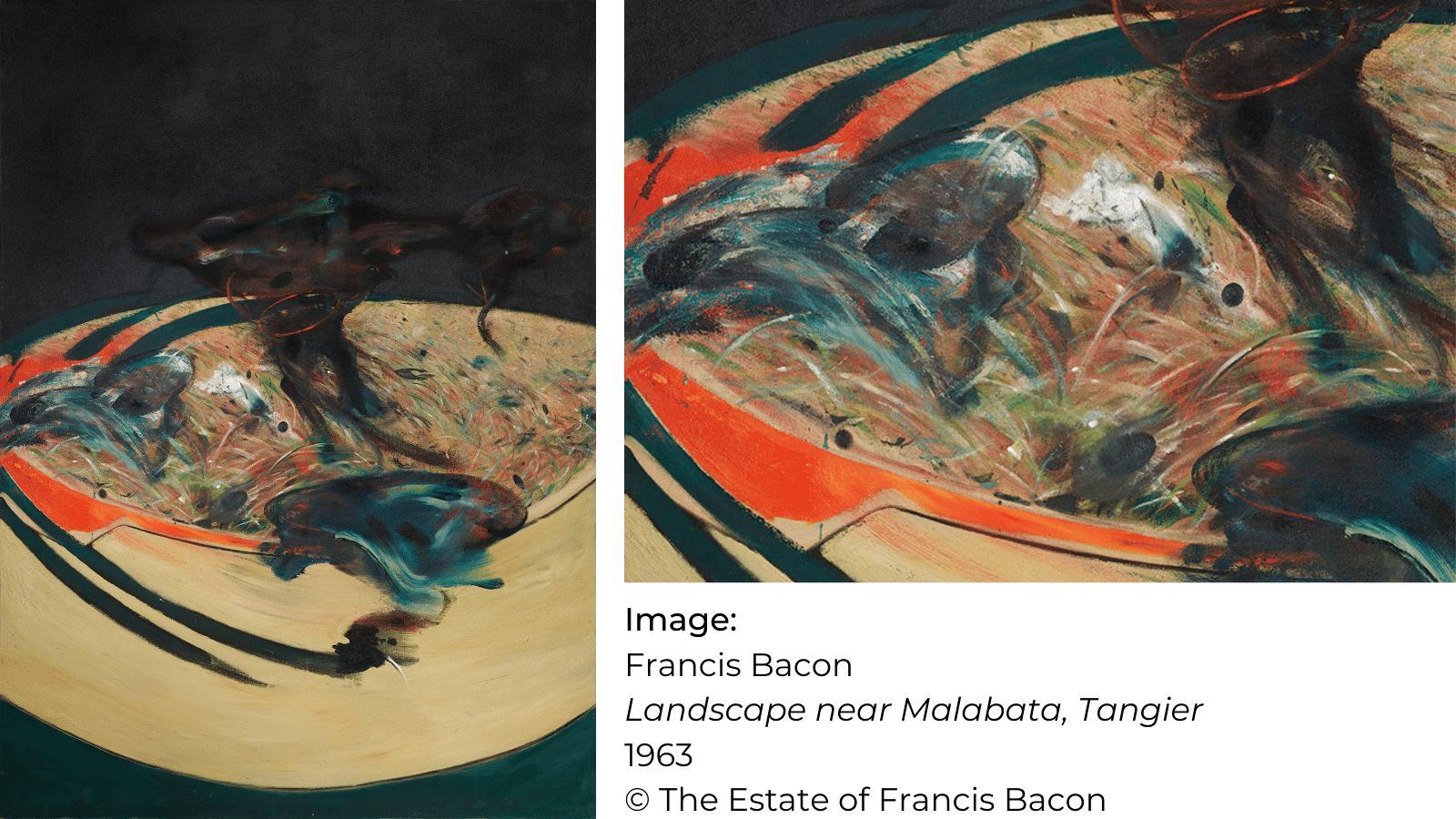 The speakers will welcome contributions from the audience concerning aspects of 'Francis Bacon and the occult' of which they may not be aware.
--
This lecture will be recorded. A recording will be available to those who have booked.

--


This talk will be live in our online classroom
All you need to take part is a good internet connection and a computer with a webcam, microphone and Zoom.
On booking this talk, you will receive an email with the Zoom link to access it. Remember to check your spam folder if you don't receive this confirmation email in your inbox.
Please send us a message if you have any questions. We hope you enjoy the talk!
About the Presenters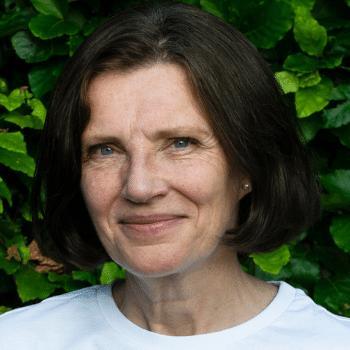 Amanda Harrison
Amanda Harrison is an occasional art historian and poet, having previously worked in the fields of architecture, urban planning and interior design. She has a special interest in Francis Bacon.
Read more about Amanda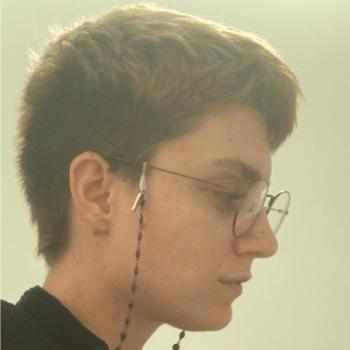 Sophie Pretorius
Sophie Pretorius is the archivist of The Estate of Francis Bacon collection. She has written and published numerous essays and articles about Francis Bacon.
Read more about Sophie
Buy Now
To secure your place on this talk click book now.
Price: £20.00
Become a member today and you will save £2.00 on this purchase. Find out more about membership.