This is a small intensive group.
We are in a time of great change.
Have you noticed how quickly things are either coming together and/or falling apart? What is your role in the world that is forming? What gifts do you have to bring forward to contribute to the new era? What might be holding you back?
As an energetic being, you are a composite of lifetimes with stored experiences, events, cultures, and traumas impacting you daily.
In this group we will be exploring the many imprints that filter down through the ancestral line, from past lives and past civilizations, as well as your birth imprint.
What belief systems did your ancestors carry? What cultural conditioning and restrictions remain with you from other times and places, experienced both on this planet and other dimensions? Were you a wanted child? These imprints carry potent messages and create significant layering in your being, impacting your feelings and behaviours, both consciously and unconsciously.
Through a method of shamanic dowsing and guided meditation, we will discover and ask to clear the non-beneficial imprints as well as invite in the new imprints available and wanting to unite with you.
Once you discover and clear any non-beneficial imprints and blocks, that which is naturally within can arise, to guide and support you for the journey ahead. Susan and Sven blend their energies for this workshop, creating a beautiful field of support where deep healing and clearing can take place.
If you have a pendulum please bring it to the event or buy one at the College on the day.
This workshop is taking place in-person at our college in London
You can find the address and travel directions on our contact page - we'll also include all the information in your enrolment email.
About the Presenters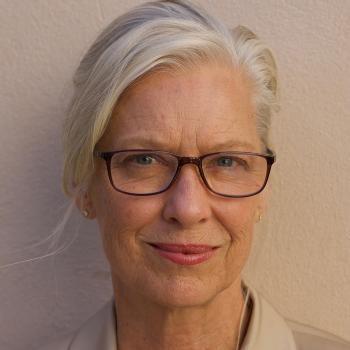 Susan Gash
Susan Gash is a healer and a skilled energy dowser. During healing sessions she invokes the Spirit Doctor team, an ever-evolving entourage of healers, physicians and shamans.
Read more about Susan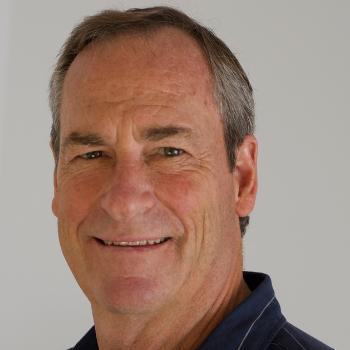 Sven Carlson
Sven Carlson is an advanced practitioner of the Rolf Method of Structural Integration, Reiki Master Teacher, NLP practitioner, Cranial Sacral practitioner and a highly skilled energy dowser.
Read more about Sven
Register your interest
This workshop has already taken place, please register below and we'll let you know when it runs next.