Join Kim & Liesl and many healing angels and guides for a special workshop at the College in London, where you will learn about the transformational power of grace and joy.
Grace is understood to be a spontaneous gift from creator: generous, free and totally unexpected. It takes the form of divine love, clemency, and provides a gateway to an empowered divinity from within.
During this day together, we will be working with the Sacred Order of Melchizedek. This will be an opportunity to learn how to understand, connect to and work with the energy of grace and receive healing and guidance from Archangels Melchizedek, Gamaliel and Ascended Master Yeshua.

This workshop is ideal for anyone wanting to:
Deepen their connection with the angelic realm
Enhance their intuitive gifts
Connect with Archangels Melchizedek, Gamaliel, and Ascended Master Yeshua
Open up new pathways on their ascension journey
Learn to trust more deeply their inner guidance and feel more connected with the universal wisdom on offer at this time in our evolution
There will be guided visualisations and an opportunity to share messages of upliftment and hope through this beautiful circle of grace.
No experience is required to join this in-person workshop, just an open heart and mind.
--
Previous participants say:
"It's the 4th workshop I did with Kim and Liesl and it's been an absolute pleasure! I felt supported in my journey and feel very grateful to have shared the classes with them."
"Kim and Liesl are amazing tutors and I would definitely recommend them and their course to anyone curious to learn about the angelic realm."
"After three terms of embracing the Angelic realm, I feel I'm in a totally different place energetically, and have obtained a much greater degree of clarity about who I am, as well as a much clearer channel of communication with higher guidance. I will always be grateful to the College, and to Kim and Liesl, for facilitating this process, and look forward to building on this foundation in the years ahead."
--
This workshop is taking place in-person at our college in London
You can find the address and travel directions on our contact page - we'll also include all the information in your enrolment email.
About the Presenters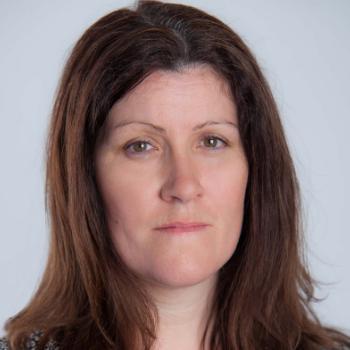 Liesl Duffy
Having trained at the College, Liesl now works with the angels, guides and ascended masters to offer guidance that can assist her clients in all areas including relationships, career, life purpose and spirituality.
Read more about Liesl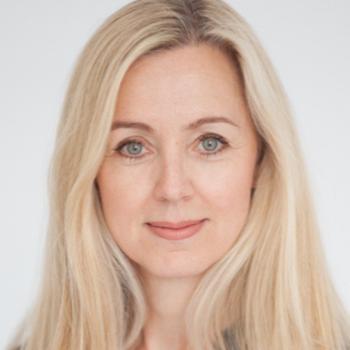 Kim Pilkington
College alumnus Kim Pilkington teaches how to work with the energy of spirit guides, ascended masters and angels to bring through messages of practical guidance, love and hope.
Read more about Kim
Buy Now
To secure your place on this workshop click book now.
Price: £115.00
Become a member today and you will save £20.00 on this purchase. Find out more about membership.