Archangel Seraphina is an archeiai, the divine twin flame of Archangel Chamuel who is coming closer to earth now to help us ascend and accept our magnificence.
The Angels of Atlantis are filled with love and light consciousness of a very high vibration and want to help us at this time of transition on earth by bringing an abundance of protection, unconditional love and divine purpose. Helping us to focus on our soul missions easily and effortlessly.
Join Liesl and these energies of light for a special workshop and receive healing, guidance and insight to help you now.
This workshop will consist of guided meditations, practical exercises and channelled messages from Archangel Seraphina and specific Angels of Atlantis including Archangels Raphael and Raziel.
--

We will not be recording this workshop. One of the unique aspects of the College's online events is that they are highly interactive. Participants are encouraged to discuss and share with the tutor and the group. These sharings can be very personal, and some may not feel comfortable with them being recorded.

--
Previous participants say:
"I really enjoyed this workshop and was very impressed with the tutor and the other participants."
"Liesl is an excellent tutor, she always makes you feel welcome, her classes are well planned and she provides lots of information as well as handouts."
"Liesl Duffy is a great teacher. She is supportive and positive. I very much appreciated receiving a personal message from the Archangels."
--

This workshop will be live in our online classroom
All you need to take part is a good internet connection and a computer with a webcam, microphone and Zoom.
On booking this workshop, you will receive an email with the Zoom link to access it. Remember to check your spam folder if you don't receive this confirmation email in your inbox.
Please send us a message if you have any questions. We hope you enjoy the workshop!
About Liesl Duffy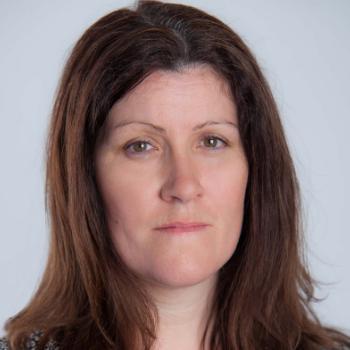 Having trained at the College, Liesl now works with the angels, guides and ascended masters to offer guidance that can assist her clients in all areas including relationships, career, life purpose and spirituality.
Read more about Liesl
Buy Now
To secure your place on this workshop click book now.
Price: £80.00
Become a member today and you will save £20.00 on this purchase. Find out more about membership.