There is an ever-increasing need for us to acknowledge and connect with our soul light, our soul song! Discover yours in this uplifting in-person workshop.
You are being called to allow the deeper energy of divine compassion to help you release and forgive; to bring true healing into the depths of your being. 
The Beloved are ready to support you in your journey – all that is needed is a willingness to truly let go. 
The energies of the day may challenge you, but they will certainly bring much needed change! Book now to invest in and commit to your transformation and healing.
--
Previous participants say:
"Joan was truly amazing, very helpful and kind. The workshop was very good, it did meet my expectations and much more, a truly wonderful day."
"This was a solid day of solid energy. Lots of stuff going on the whole time. Joan is so thorough, encouraging, experienced, interactive, warm and really packed so much into the day. I felt the energy from the get-go, and the immediate effects lasted well into the next day."

"Thorough prep and solid experience; packed a lot in; very generous with her energy. Joan makes me feel comforted and uplifted."
"This was a really wonderful workshop - one of the most transformative I've been to at the college. It was well structured, and Joan explains things very clearly. I'm very much looking forward to future workshops with her."
--
This workshop is taking place in-person at our college in London
You can find the address and travel directions on our contact page - we'll also include all the information in your enrolment email.
About Joan Osborne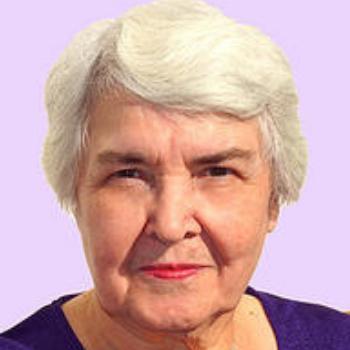 A channel for a variety of light beings, Joan Osborne uses her voice to bring in tonal frequencies aimed at enabling the energetic and physical bodies to realign more harmoniously.
Read more about Joan
Buy Now
To secure your place on this workshop click book now.
Price: £115.00
Become a member today and you will save £20.00 on your first ticket.
Additional tickets for this event charged at £115.00
Find out more about membership.