Explore the role your mind plays in the course of your life as you uncover blocks and obstacles that may result from beliefs or decisions made in the past or as a result of trauma. 
Sometimes, these beliefs and decisions prevent us from becoming the person we came here to be, living a full, free, vibrant and happy life.
This online workshop comes to help you recognise your obstacles and foster a new relationship with them, bringing in new energy and understanding to improve creativity and achieve your soul potential. 
You will learn:

Shamanic techniques to meet your power animal and other spirit guides
Ways to connect with your gatekeeper and understand how it came to be   
With these tools, you can create a new, affirmative narrative.
--
We will not be recording this workshop. One of the unique aspects of the College's online events is that they are highly interactive. Participants are encouraged to discuss and share with the tutor and the group. These sharings can be very personal, and some may not feel comfortable with them being recorded.
--
Previous participants say:
"I loved the course, thought Itzhak was a wonderful teacher."
"Itzhak Beery is an excellent instructor. Very knowledgeable and patient when answering questions. I would highly recommend the class."
"Itzhak brings his teachings is a way that is easy to understand and follow through. Thank you!"
--

This workshop will be live in our online classroom
All you need to take part is a good internet connection and a computer with a webcam, microphone and Zoom.
On booking this workshop, you will receive an email with the Zoom link to access it. Remember to check your spam folder if you don't receive this confirmation email in your inbox.
Please send us a message if you have any questions. We hope you enjoy the workshop!
About Itzhak Beery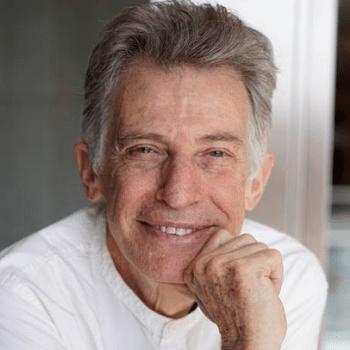 Itzhak Beery is an internationally renowned shamanic teacher, healer, speaker, community activist and author. He was initiated by his Kichwa teacher in Ecuador and by Amazonian Kanamari Pajè in Brazil.
Read more about Itzhak
Register your interest
This workshop has already taken place, please register below and we'll let you know when it runs next.