"Why is it that whenever I close my eyes nowadays, I see floating people's faces swooshing fast down at me? What do they want from me?" Itzhak Beery's empathic healing client once asked him. 
This caught Itzhak by surprise and took him back to the horrific events of September 11th 2001, when he encountered similar visions.

Using our spirit guides' protection in this live online workshop, we will learn how to aid trapped souls to cross over, communicate, ask them for their concern, and send messages to their families. We will learn how to heal them and guide them towards where they need to be.
Please note: This workshop is not suitable for beginners. Good knowledge of shamanic journeying is prerequisite to participating in this workshop.
--
We will not be recording this workshop. One of the unique aspects of the College's online events is that they are highly interactive. Participants are encouraged to discuss and share with the tutor and the group. These sharings can be very personal, and some may not feel comfortable with them being recorded.
--

Previous participants say:

"Excellent class and teacher. I would like to learn more from Itzhak Beery."
"Stunning class. It took a fantastic route which was enjoyable, educational and instructive. It followed a logical route with time to experience the technique physically to solidify the learning experience. Wonderful."
"I'll attend anything Itzhak Beery teaches, he's awesome! Please have him back for more."
--

This workshop will be live in our online classroom
All you need to take part is a good internet connection and a computer with a webcam, microphone and Zoom.
On booking this workshop, you will receive an email with the Zoom link to access it. Remember to check your spam folder if you don't receive this confirmation email in your inbox.
Please send us a message if you have any questions. We hope you enjoy the workshop!
About Itzhak Beery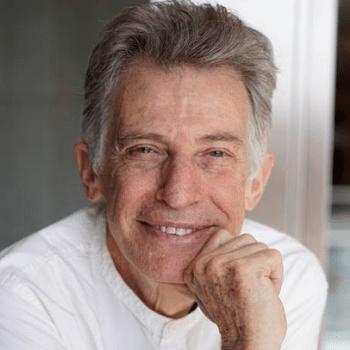 Itzhak Beery is an internationally renowned shamanic teacher, healer, speaker, community activist and author. He was initiated by his Kichwa teacher in Ecuador and by Amazonian Kanamari Pajè in Brazil.
Read more about Itzhak
Register your interest
This workshop has already taken place, please register below and we'll let you know when it runs next.