According to Feng Shui, 2024 begins a new 20-year cycle. This in-person workshop guides you to apply Feng Shui principles to your home and yourself, aligning you with all you wish to create and manifest over these next two decades. 
According to the Feng Shui calendar, the Tong Shu, we are entering a new era known as Period 9. In this time, spirituality and technology meet and embrace; yin and yang come together. This offers us is a precious opportunity to raise the vibration of ourself and our home and workplace, bringing harmony and wellbeing into all areas of our life. Come along to this in-person workshop to harness this new energy.

You will receive a chart to help you locate your optimal directions. This chart will show you the best directions for you personally to sit and sleep, as well as the cures and enhancements to use for 2024.
In this in-person workshop, you will:
Discover what areas of the home are challenging for you at this time.
Receive solutions that work for you personally.
Learn how to create a Feng Shui blessing for your home and how to use it.
Find out which areas to use to help you to achieve your goals and your vision.
Book now to align with the energy of this new time. You will leave this workshop feeling empowered to take effective action towards a life you love.
--

You will need:
Please bring an A4 floor plan of your home and mark where North is on the property. Vicky will give you a compass direction template to use to overlay on your floor plan.
--
Previous participants say:
"Very helpful in learning to clear and heal my house."
"Vicky was friendly and knowledgeable. We all enjoyed ourselves and had a good team intrigued by learning Feng Shui and now having a better understanding."
"Great workshop, packed full of tuition and information. Vicky structured it very well and it catered for the various levels in the group."
--
This workshop is taking place in-person at our college in London
You can find the address and travel directions on our contact page - we'll also include all the information in your enrolment email.
About Vicky Sweetlove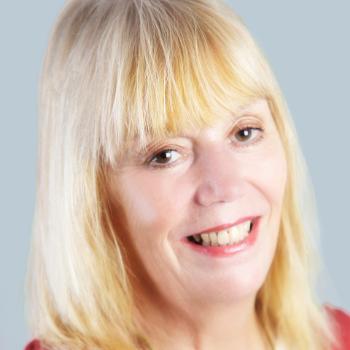 Vicky Sweetlove offers Akashic Record one-to-one consultation readings at the College. She also runs occasional courses at the College to introduce dowsing for health and earth energies.
Read more about Vicky
Buy Now
To secure your place on this workshop click book now.
Price: £115.00
Become a member today and you will save £20.00 on your first ticket.
Additional tickets for this event charged at £115.00
Find out more about membership.