Patañjali's Yoga Sūtras are an ancient manual on how we might safely open up the intuition while overcoming psychological suffering. This experiential in-person workshop explores the preparatory meditation techniques in this sacred text.

Wise sages and enlightened souls from the East and the West have often strongly advised that we must undergo a process of purification before concentrating the mind with various meditation techniques. This is to avoid any psychological pitfalls which may arise while developing insight.


The Sūtras of Patañjali have been revered by Theosophists, Buddhists and Yogic masters for their concise description of the mechanisms of consciousness and the process of purification of the mind and body. In this in-person workshop we will explore the preparatory meditation techniques presented in the Yoga Sūtras of Patañjali, to safely develop insight into the subtle structures of our being. 

In this workshop, we will examine the Sūtras' account of the process of developing insight, as well as how karma is produced. We will look at how the mind is able access intuition and the mechanisms involved when we deepen our insights as well as how to avoid any stumbling blocks in meditation. 
Book now to practice ancient meditation techniques that develop the right attitudes and concentration necessary for safely developing the intuition.
--

Previous participants say:
"Ann Mathie was amazing - really welcoming and friendly. She is a great speaker and gave a very insightful workshop both going into the depths of the subject as well as providing guided practice. 
"The workshop has personally provided me with a wealth of insights and teachings to take forward into my own practice."
"Was amazing! Completely blown away by the information, the College and the wonderful teacher."
"I really enjoyed the workshop. Ann is very knowledgeable and a great teacher. It has revitalised my meditation practice."
--
This workshop is taking place in-person at our college in London
You can find the address and travel directions on our contact page - we'll also include all the information in your enrolment email.
About Ann Mathie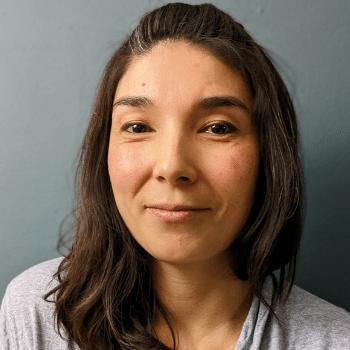 A practitioner of yoga & meditation for over 20 years, Ann Mathie has an MA in the Traditions of Yoga and Meditation from SOAS University, with an interest in Tantra, Yoga & Buddhism.
Read more about Ann
Register your interest
This workshop has already taken place, please register below and we'll let you know when it runs next.