When Tony Stockwell was in his late teens, he first heard people talk of 'past lives'. Since then he has been fascinated by the subject and continuously asked himself the questions 'have we all lived before?' and 'do we come back to live again and again?'
Consequently, Tony has wondered if the people we have been drawn to in life, and have had a meaningful connection with, have been with us before and, if so, where and when? These questions are as old as time, and Tony would like to invite you to join him on a journey together in pursuit of the answers!
During this in-person workshop, we will strive to commune with those in our 'soul team' in the hope that they may share their memories and how we have walked a life with them in lives once lived.
Knowing who we are and the influences from lives past may provide life-enhancing opportunities to release anything that no longer serves us and reconnect with any past spiritual accomplishments that might accelerate our soul's progression in this lifetime.
Tony will guide you to embrace your spiritual gifts and learn to interpret the experiences of lives once lived for those who'll seek us out for our unique insights. He warmly looks forward to this workshop and an opportunity to help those attending to expand their souls' potential.

--
We hope that, Covid-permitting, this workshop will run in person at the College as planned. Please read about the safety measures we are taking at the College here. If necessary, the workshop will transfer to an online event via Zoom.
--
Previous participants say:
"Tony Stockwell is absolutely first rate and I would always attend anything he does."
"Tony has a great soul."
"I found it fascinating. Thank you."
--
This workshop is taking place in-person at our college in London
You can find the address and travel directions on our contact page - we'll also include all the information in your enrolment email.
About Tony Stockwell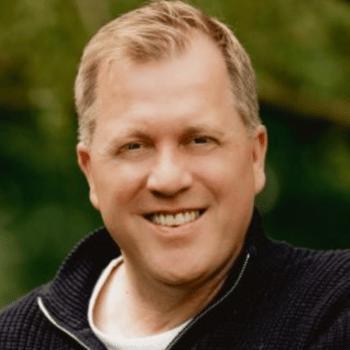 British psychic medium Tony Stockwell is known for his many appearances in the media, together with his tireless public demonstrations of mediumship both in the UK and abroad.
Read more about Tony
Register your interest
This workshop has already taken place, please register below and we'll let you know when it runs next.