From well-documented evidence received over many years (much of which can be found in the College Archive), it is clear that the world of the physically dead and the world of the physically living are constantly intermingling. 
They are not separated, except by our resistance to this fact.
We will explore how this intermingling works, on so many different levels. It is only possible for spirit to communicate with us (and us with them) when there is a sufficient strong signal (similar to the use of electronic devices) so we will examine how to strengthen this signal.
Meditation, group discussion and exercises designed to produce more familiarity with our spirit inspirers (of all kinds) will be used, so that clearer and stronger messages can be given for private or public situations, including inspirational speaking.
All are welcome.
--
We hope that, Covid-permitting, this workshop will run in person at the College as planned. Please read about the safety measures we are taking at the College here.
--
Previous participants say:
"An excellent workshop as usual with Gerrie March. Gerrie led us through a wonderful meditation."
"Amazing workshop, Gerrie is one of the best teachers I have ever had."
"I highly recommend it."
--
This workshop is taking place in-person at our college in London
You can find the address and travel directions on our contact page - we'll also include all the information in your enrolment email.
About Gerrie March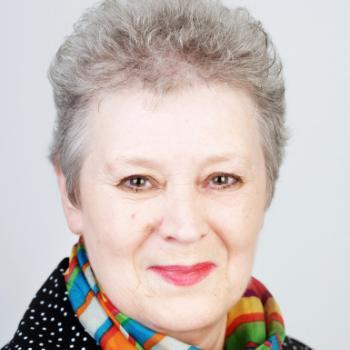 Senior College Tutor Gerrie March has worked as a psychic medium for over 40 years, and has been at the College since 1983. She is an award holder of the Spiritual National Union.
Read more about Gerrie
Register your interest
This workshop has already taken place, please register below and we'll let you know when it runs next.