The Soul is central to all human endeavour, yet if asked to define what the Soul is, many will draw a blank.
In this live, online workshop, we will explore ancient and modern ideas about the Soul, and introduce some practices to help us strengthen our Soul connection.

What role does the Soul, and the spiritual in general, play in psychic work?
What is the Soul doing when we are operating psychically?
What is the Soul? Where is it?
All these areas and more will be introduced throughout the workshop.
The format of this online workshop will be part lecture, part practice. The practice may include some light breathwork and/or visualisation. 

Come along and delve into some insightful Soul-searching, warmly and wisely guided by Richard Abbot.
--

We will not be recording this workshop. One of the unique aspects of the College's online events is that they are highly interactive. Participants are encouraged to discuss and share with the tutor and the group. These sharings can be very personal, and some may not feel comfortable with them being recorded.
--
Previous participants say:
"Richard is a fantastic tutor, passionate about the subject, the time flew by. Great workshop, thank you so much!"
"The workshop was informative and enjoyable. There was a lot of information to learn and take in, but was so interesting. Richard made you want to learn more. He is very knowledgeable and engaged with the students well."
"Best course day I have been on. Think I am going to book on his evening course next term!"
--
This workshop will be live in our online classroom
All you need to take part is a good internet connection and a computer with a webcam, microphone and Zoom.
On booking this workshop, you will receive an email with the Zoom link to access it. Remember to check your spam folder if you don't receive this confirmation email in your inbox.
Please send us a message if you have any questions. We hope you enjoy the workshop!
About Richard Abbot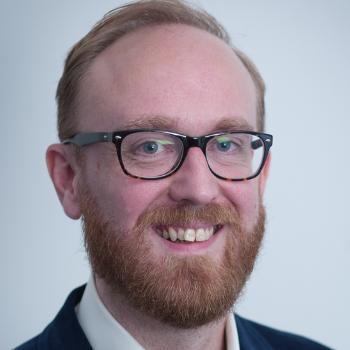 Tarot and numerology expert Richard Abbot learned about the unseen dimensions of life over a 20 year study period with Arthur Norris. He has written numerous numerology books and courses.
Read more about Richard
Register your interest
This workshop has already taken place, please register below and we'll let you know when it runs next.