This livestream workshop will help you understand the shadow side of a tarot reading. We will explore the more challenging areas of a reading which will literally come out into the light.

The shadow is but light waiting to be illuminated. When we understand the source of our shadow we can transform the situation into something meaningful and beneficial. In this online workshop, you will be encouraged to look more closely at the challenges in a tarot reading, examining them through a positive, authentic lens. This is not about reversals, but the difficult areas of a spread.

The shadow is a powerful ally that is often misrepresented as the opponent. It can be created by numerous aspects of life: Childhood; relationships; fear and anxiety; and missed opportunities to name but a few.
Working with tarot spreads, discussion and contemporary media, we will take a deep dive into positive shadow work. This will give you insight into the nature of tarot reversals and how they naturally occur in a reading. The Tower, Death, Devil and Moon will be our main significators. They all have something important to say about your story.
By participating in this event, you will gain confidence in your tarot readings. You will also learn how to address difficult situations that are reflected in the cards.
--
Entry requirements
All are welcome.
Please bring a tarot deck and writing materials.
--
Previous participants say:
"Avril is a superstar. I love working with her. Her energy is always positive and she provides great insights into the spirit world, not just amazing perspectives about the tarot cards."
"Avril was very good, and her teaching was so profound."
"Had a great day. Started the day hoping that I might pick something up to help with my Tarot journey... Picked up loads..."
--
This workshop will be live in our online classroom
All you need to take part is a good internet connection and a computer with a webcam, microphone and Zoom.
On booking this workshop, you will receive an email with the Zoom link to access it. Remember to check your spam folder if you don't receive this confirmation email in your inbox.
Please send us a message if you have any questions. We hope you enjoy the workshop!
About Avril Price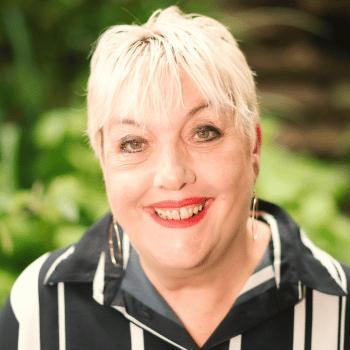 College Tutor Avril Price is a tarot master. Her consultations are inspiring and intuitive. She brings profound insights to the heart of the matter which encourage positive life choices.
Read more about Avril
Register your interest
This workshop has already taken place, please register below and we'll let you know when it runs next.