The one constant in life is change itself. Whether it's the aging process, the start or end of a relationship, career progression or social status, tarot can be a definitive tool for exploring and supporting these changes. Discover how in this livestream workshop.

There are countless ways and areas in which to experience transformation - essentially moving from one state of being to another. Sometimes we are aware of these processes and sometimes they happen without our interaction.
In this online workshop, we will look psychically at our need to change. Without the ability to transform, growth and understanding wouldn't be possible. We will examine our resistance to change and will take a practical look at how our psychic awareness can help us to better understand the meaning of transformation.

By taking part in this workshop, you will develop your intuition, deepen your understanding of what it is you really want in life, and ultimately level up your tarot reading skills.

--
Entry requirements
--

We will not be recording this workshop. One of the unique aspects of the College's online events is that they are highly interactive. Participants are encouraged to discuss and share with the tutor and the group. These sharings can be very personal, and some may not feel comfortable with them being recorded.
--
Previous participants say:
"Loved it, was very insightful and lovely group. Thank you ❤️"
"Love Avril, she is an amazing teacher."
"Avril is fantastic. She guided us in a nice meditation and we used tarot to discover the parts of us that we are not aware of, and to go more deeply inside."
"Avril is wonderfully inspiring! I adore her and her classes - she gives confidence and wisdom!"
--
This workshop will be live in our online classroom
All you need to take part is a good internet connection and a computer with a webcam, microphone and Zoom.
On booking this workshop, you will receive an email with the Zoom link to access it. Remember to check your spam folder if you don't receive this confirmation email in your inbox.
Please send us a message if you have any questions. We hope you enjoy the workshop!
About Avril Price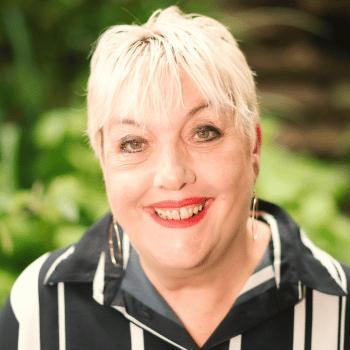 College Tutor Avril Price is a tarot master. Her consultations are inspiring and intuitive. She brings profound insights to the heart of the matter which encourage positive life choices.
Read more about Avril
Buy Now
To secure your place on this workshop click book now.
Price: £105.00
Become a member today and you will save £20.00 on your first ticket.
Additional tickets for this event charged at £105.00
Find out more about membership.