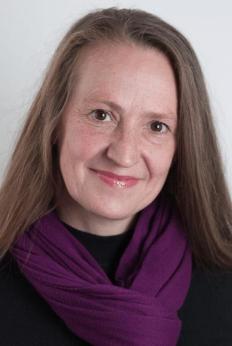 Vivienne Roberts is the curator and archivist at The College of Psychic Studies. 
She was introduced to the work of Madge Gill by the renowned art historian, Roger Cardinal in 1999. Vivienne established madgegill.com, a website devoted to the artist, and presented a solo show of her drawings at the Julian Hartnoll Gallery in 2009. In 2013, Roger and Vivienne co-curated with Henry Boxer and Mark De Novellis the retrospective of Madge's art called Madge Gill: Medium & Visionary at the Orleans House Gallery. 
It was whilst researching for this exhibition that Vivienne first encountered the College and, shortly after, began work documenting their stunning collection which has culminated in three recent exhibitions: Encounters with the Spirit World 2016, Visions of Wonder: Art & Spirit 2019 and Strange Things Among Us 2021. 
Vivienne published her research on Madge Gill in a special edition of the College's magazine, Light, in 2019.
Coming up with Vivienne Roberts
Vivienne Roberts

Talks

Open to all

A peek behind the scenes at the College's collection of art, photos and spooky objects. FREE for members!
See our full What's On Calendar