Anastasia is a psychic medium who communicates with the spirit world to provide evidential details that resonate with the sitter and deliver beneficial messages providing upliftment and insights. 
By attuning to the sitter's auric field she may give insightful guidance and philosophical meaning which can be empowering and uplifting and help the sitter navigate life's choices and possibilities to optimise their true potential.
Questions welcomed on relationships, family, career/profession, business/corporate, direction and life path.
--
Previous clients say:
"This was absolutely the most professional and accurate reading I have ever had. Anastasia conveyed the messages with amazing clarity and assurance."
"Beyond all expectations!"
"As usual Anastasia was brilliant, compassionate, clear and passed on messages as she received them. I got much out of the sitting. I am so delighted and happy. Thank you Anastasia. You're a total delight."
"The consultation was very helpful and real diligence and effort was given to 'translating' and getting the right message across. The reader also made me feel comfortable and gave empathy to my position. The messages were very poignant and meaningful."
"As usual, Anastasia is very good at what she does. My friend, whom I purchased the session for, was very pleased and satisfied with the outcome."

--

Is this your first psychic mediumship reading?
You may want to read these tips to help you get the most from your consultation.
--

First, select your timeslot
Choose from the dates and start times offered below.
This consultation lasts 60 minutes.
All consultation time slots are UK Local time. more information
About Anastasia DeQuincy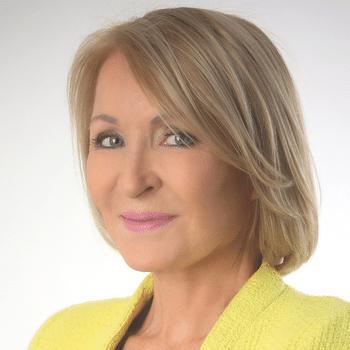 College Tutor and psychic medium Anastasia DeQuincy has a corporate background, and studied to develop her intuitive gifts at the College. She has a special interest in healing and psychology.
Read more about Anastasia
Book A Consultation
Anastasia DeQuincy offers remote consultations via Skype or telephone.
Psychic and Mediumship: 60 minute consultation
To secure your preferred consultation time slot click book now.
Remember: All time slots are UK local time.
Price: £90.00