Denise is a psychic medium. She can work with your loved ones that have passed to offer spiritual guidance and support on all of your life issues. 
Denise will offer help on any past and present difficulties in your life and can guide you into the future with a better understanding. Questions are welcomed.
--
Previous clients say:
"Denise Pia was great, answered all the questions that I was wanting to hear."
"Denise was excellent to engage with and very insightful. She really gave me an interesting reading – she was bold enough to tell me some things which really resonated and have shaped how I have lived and behaved."
"Denise's caring nature and approach made me feel very comfortable. Her information and messages gave me the guidance that I needed to move forward. Very grateful."

"Just what I needed. I found it very supportive right now."

"I was genuinely blown away by the accuracy and detail that was given."

--
Is this your first psychic mediumship reading?
You may want to read these tips to help you get the most from your consultation.
--

First, select your timeslot
Choose from the dates and start times offered below.
This consultation lasts 60 minutes.
All consultation time slots are UK Local time. more information
About Denise Pia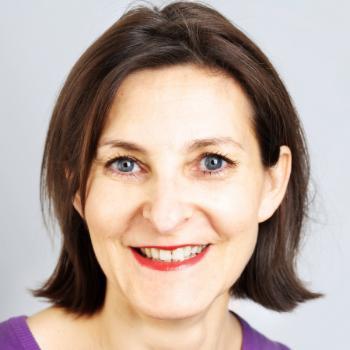 Denise Pia is a psychic medium consultant at the College and a Transpersonal Psychosynthesis counsellor, connecting psychology and spirituality.
Read more about Denise
Book A Consultation
Denise Pia offers remote consultations via Skype, Zoom or telephone.
Psychic and Mediumship: 60 minute consultation
To secure your preferred consultation time slot click book now.
Remember: All time slots are UK local time.
Price: £90.00