Gary is a medium who provides detailed information from loved ones in spirit, offering the sitter guidance and encouragement from spirit.
Gary is a well respected and popular tutor whose teaching is in demand in both the UK and overseas.
Questions welcomed.
--
Previous clients say:
"I'm always grateful to Gary. I've had a few consultations with him now, and I always go away feeling lighter and clearer. His insight is astonishing, and he expresses it with such wisdom and humour. I heartily recommend readings with him."
"Such a helpful and healing session! Gary relayed insights which no one else has yet perceived which I found most healing and clarifying."

"Gary was absolutely fabulous! This is my second reading with him, and he is just so great. He provides clarity on life issues whilst making you feel comfortable and the reading is entertaining too. Everything in my previous reading with him came true! His accuracy is razor sharp, he is a joy to be around and I look forward to booking more readings with him in the future."

"Excellent reading, Gary really puts you at ease. Always accurate and gives you support and reassurance."

"Gary is always so great, he's friendly, funny and words things in a way that I understand and sometimes even feel I would have worded that way myself! A pleasure!"
--

Is this your first psychic mediumship reading?
You may want to read these tips to help you get the most from your consultation.
--

We're sorry - no time slots are available.
Our Consultants regularly add new dates. Please register to receive a notification when new dates are added, or keep checking back here for updates.
About Gary Wright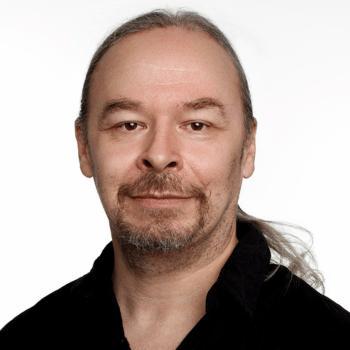 College Tutor Gary Wright offers guidance both to those already working with spirit as well as those just starting out. With a history in the arts, he is skilled at helping creatives overcome their blocks.
Read more about Gary
Register your interest
At present there are no time slots available. Our consultants add new slots regularly, register here or check back soon to be kept up to date.