Jeremy's sessions are insightful and inspiring, ideal at times of difficulty, uncertainty or desired change. His sessions take place at the UK time, although Jeremy currently resides in Canada and so works across both/all countries.
Jeremy's work as a psychic medium includes private sittings, workshops (UK and abroad) and demonstrations of mediumship.
--
Previous clients say:
"I am speechless! More than fantastic. Thank you Jeremy"
"I had an excellent session with Jeremy and he answered all my questions and more"
"I found my sitting with Jeremy to be outstanding. He is intuitive, insightful and articulates messages from spirit in such a wonderful manner. His ability and talent portrays deep accuracy with well-informed advice and guidance providing food for thought. I will be recommending him to other people most warmly and without reservation."
"I was really moved and inspired by the consultation with Jeremy. His messages were accurate, authentic and I felt his genuine wish to support me with the communication with my family in spirit… The way he conveyed the messages really uplifted me. I would highly recommend Jeremy"
"I highly recommend Jeremy... He is certainly a very warm and gifted person with a very unique ability... The accuracy of his insights, connection and guidance has been so helpful."
"Wonderful session with Jeremy"
--

Is this your first psychic mediumship reading?
You may want to read these tips to help you get the most from your consultation.
--

First, select your timeslot
Choose from the dates and start times offered below.
This consultation lasts 60 minutes.
All consultation time slots are UK Local time. more information
About Jeremy Turner-Welch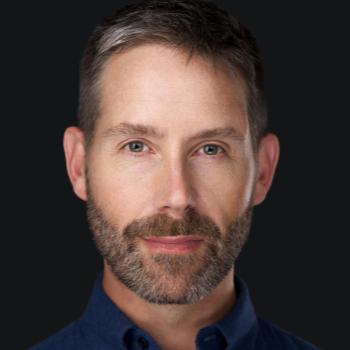 Psychic medium Jeremy Turner-Welch trained at The College of Psychic Studies and provides detailed information about your life and guidance from the spirit world.
Read more about Jeremy
Book A Consultation
Jeremy Turner-Welch offers remote consultations via Skype or Zoom.
Psychic and Mediumship: 60 minute consultation
To secure your preferred consultation time slot click book now.
Remember: All time slots are UK local time.
Price: £80.00