Larry Davids is a psychic medium who communicates with the spirit world to provide pertinent information, messages and guidance from spirit.
He can also tune into your aura and chakras to see where spirit would like you to make changes in your daily life. Helpful strategies may be imparted to the sitter.
Larry trained at The College of Psychic Studies under the tutelage of Anthony Kesner.
--
Previous clients say:
"Larry was very clear and spot on and dealt with very deep issues and answered all my questions. He was very accurate in showing me the areas I need to work upon and it was very special to feel loved ones come through with such accuracy; I very much appreciated his career guidance and the reading has left me feeling very uplifted and stronger. He was very kind to recommend books that will help me along my way. I have already recommended him to friends and family."
"I loved my reading with Larry, it was everything I needed to hear and he helped guide me in the right direction with tools I can use in my everyday life going forward. He is such a lovely person, so kind and caring and he gives off such warm energy. He is a real credit to the college and I will definitely be looking to have another reading with him again soon."

"What a great experience! Larry was honest and encouraging, he told me all about myself as if he knew me. He has encouraged me to believe in what I do. My father and mother came through and he was able to give lots of information about them, I knew without doubt that they were speaking to him."

--

Is this your first psychic mediumship reading?
You may want to read these tips to help you get the most from your consultation.
--
First, select your timeslot
Choose from the dates and start times offered below.
This consultation lasts 60 minutes.
All consultation time slots are UK Local time. more information
About Larry Davids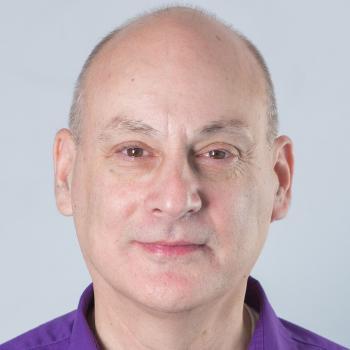 In his readings, Larry Davids integrates his experience as a Reiki Master, sound healer, music therapist and life coach. He works with the aura and chakras as well as delivering messages from spirit.
Read more about Larry
Book A Consultation
Larry Davids offers remote consultations via Skype or Zoom.
Psychic and Mediumship: 60 minute consultation
To secure your preferred consultation time slot click book now.
Remember: All time slots are UK local time.
Price: £75.00