Michelle is a psychic medium who works to create a nurturing and spiritual space in which you can gain awareness of the challenges life has given you. 
Your sitting will leave you with a sense of being heard and an understanding of how to deal confidently with whatever may lie ahead.
--
Previous clients say:
"Michelle's reading was very accurate. She is great."
"Michelle Hawcroft provided me with such insight, sought after information and a delightful repartee."

"Michelle provides a warm, safe and grounded space within which I felt I could ask and talk about anything without judgement."
"Michelle Hawcroft was great to talk to and offered very helpful insights. She was able to offer a new perspective for an ongoing dispute with a family member which I am finding useful and I feel clearer about it. I would recommend her skills and assistance."

"As always, a wonderful experience with Michelle. Very helpful information came through the reading."
--

Is this your first psychic mediumship reading?
You may want to read these tips to help you get the most from your consultation.
--

First, select your timeslot
Choose from the dates and start times offered below.
This consultation lasts 60 minutes.
All consultation time slots are UK Local time. more information
About Michelle Hawcroft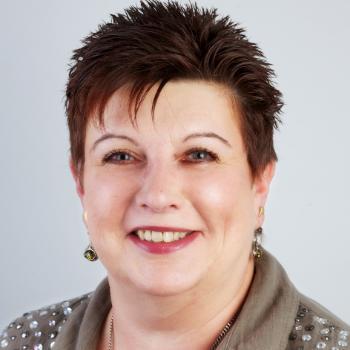 Third-generation psychic medium Michelle Hawcroft is also a healer, hypnotherapist, psychometer and wise woman. Through her Celtic ancestry, she has worked with her psychic gifts over many lifetimes.
Read more about Michelle
Book A Consultation
Michelle Hawcroft offers remote consultations via Skype, Zoom or telephone.
Psychic and Mediumship: 60 minute consultation
To secure your preferred consultation time slot click book now.
Remember: All time slots are UK local time.
Price: £90.00