Nicky is a psychic medium who brings forward information from spirit to help with life's questions and problems. 
She passes on messages and evidence from departed loved ones, in a straight-forward and sympathetic manner.
--
Previous clients say:
"Nicky was really good. I felt very at ease with her. The messages were spot on. I will have another consultation with her in the future."
"Excellent, super interesting, insightful, friendly."
"The reading from Nicky was exceptional. So much was spot on. I would recommend Nicky in a heartbeat."
"Nicky Huntingford was clear and concise – I was amazed how much information about my family she gave me and particularly about my past and future. I would see her again without doubt and have already mentioned her to family & friends."
"Nicky was first-rate in every way. The consultation was profoundly helpful."
--

Is this your first psychic mediumship reading?
You may want to read these tips to help you get the most from your consultation.
--

We're sorry - no time slots are available.
Our Consultants regularly add new dates. Please register to receive a notification when new dates are added, or keep checking back here for updates.
About Nicky Huntingford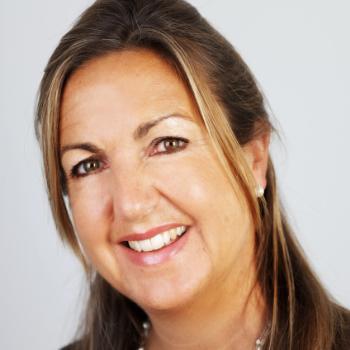 Psychic medium Nicky Huntingford specialises in providing information in clear, concise, everyday language. She can look into past lives and how they affect current relationships.
Read more about Nicky
Register your interest
At present there are no time slots available. Our consultants add new slots regularly, register here or check back soon to be kept up to date.