Nicoletta is a psychic medium who works with spirit to help guide you through times of change and life's questions. 
Nicoletta also gives messages from loved ones, family and friends from the next world who want to get in touch.
--
Previous clients say:
"Very accurate."
"Nicoletta went into the zone and provided me a wealth of insight and information. I had to grab a notebook to capture the details. Very timely and appropriate."
"I will continue to consult with Nicoletta with trust and confidence."
"I've recommended Nicoletta numerous times since we met for a consultation. It was a lovely experience - she was warm, peaceful and very easy to be with. The information she passed on was really on point – it felt like she was passing on messages from a telephone. Some of the information was for my partner who hadn't told me a few things which made the messages even more important. Nicoletta is an incredibly powerful medium."
"Great sitting as always. Nicoletta Stephens is a great asset to the college, always professional and provides messages which really resonate with me."
--

Is this your first psychic mediumship reading?
You may want to read these tips to help you get the most from your consultation.
--

First, select your timeslot
Choose from the dates and start times offered below.
This consultation lasts 60 minutes.
All consultation time slots are UK Local time. more information
About Nicoletta Stephens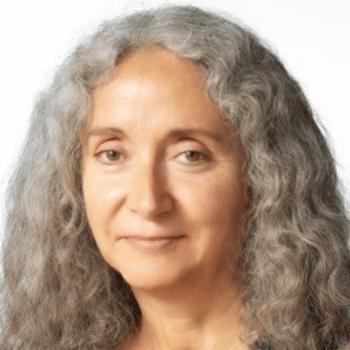 Michigan-born Nicoletta Stephens comes from a long line of psychic women and trained under Gerrie March. This has helped her to see the spirit world more clearly as a happy next step after death.
Read more about Nicoletta
Book A Consultation
Nicoletta Stephens offers remote consultations via telephone.
Psychic and Mediumship: 60 minute consultation
To secure your preferred consultation time slot click book now.
Remember: All time slots are UK local time.
Price: £80.00