Psychic medium Sarah-Jane connects with ancestors and loved ones that have passed over to offer spiritual guidance in a practical and grounded way. 
Sarah-Jane started her training at The College of Psychic Studies in 2007. Her psychic mediumship readings can help you navigate the many challenges of modern life.
--

Is this your first reading with Sarah-Jane?
Please read these tips to help you get the most from your consultation.
--
First, select your timeslot
Choose from the dates and start times offered below.
This consultation lasts 60 minutes.
All consultation time slots are UK Local time. more information
About Sarah-Jane Jay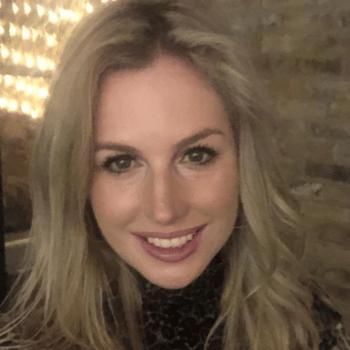 With a background in music, Sarah-Jane Jay became a student at The College of Psychic Studies in 2007 and went on to study with Gary Wright. She now offers readings as a professional medium.
Read more about Sarah-Jane
Book A Consultation
Sarah-Jane Jay offers remote consultations via Zoom or telephone.
Probationer Psychic and Mediumship: 60 minute consultation
To secure your preferred consultation time slot click book now.
Remember: All time slots are UK local time.
Price: £35.00