Sharry works with spirit to give advice on most issues and can help with life challenges, losing a loved one and understanding what happens when we pass over to the other side. 
Sharry is also available for energy and spiritual healing.
Previous clients say:
"Sharry made me feel very comfortable. She allowed me to express myself and to give vent to emotion. I was able to reflect on the session over the following days and this has undoubtedly helped me in my grieving. I'm very grateful for her help."
"Sharry was very warm and intuitive and made me feel instantly at ease. The reading was great with some very accurate details coming forward. I enjoyed the experience and would definitely book a reading with Sharry again."
"I enjoyed the consultation and found it helpful."
"Sharry is an excellent medium. I have seen her twice and the information she gives me has been extremely helpful in my current situation (different situations) and she demonstrates enormous compassion. The information she passes on is intelligent and descriptive. I would wholeheartedly recommend her to anyone."
First, select your timeslot
Choose from the dates and start times offered below.
This consultation lasts 60 minutes.
About Sharry Clark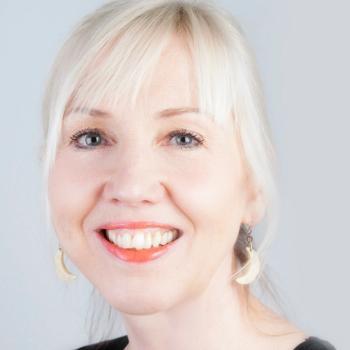 Healing Trust member Sharry Clark is a Reiki practitioner, hatha yoga teacher, massage therapist and medium. She has been teaching personal development and healing since 1993.
Read more about Sharry
Book A Consultation
Sharry Clark offers remote consultations via Skype, Zoom or telephone.
Psychic and Mediumship: 60 minute consultation
To secure your place on this consultation click book now.
Price: £90.00