Want to meet your personal angels and experience their energy and healing? Join the College's angel tutors, Kim and Liesl, for this uplifting livestream demonstration of angel mediumship. 
During this online demonstration, Kim and Liesl invite you to experience the angelic realms. They will bring messages of guidance and support for individual members of the audience from the archangels and ascended masters that they work with. 
Everyone who attends this angel mediumship demonstration will receive angelic and spiritual healing, with your consent.
Tune in with us for a joyful experiential celebration with the angels and guides of love.
--
We will not be recording this demonstration. It may include personal sharings, and some may not feel comfortable with them being recorded.
--
Previous participants say: 
"Really enjoyed the session, & the message I received. What a blessed gift the ladies have."

"Liesl and Kim were lovely - I felt totally comfortable."
"Absolutely wonderful. Amazed at all the different - and my type of! - characters involved in the readings. Made me happy. I didn't get a reading but was interesting to listen and see other people's experiences. All felt very magical indeed."

"Liesl and Kim were fabulous presenters/teachers. Engaging, fun, informative and very kind."
"Really enjoyed the demonstration of Mediumship with both Kim and Liesi. They have a beautiful chemistry when working together.."

This talk will be live in our online classroom
All you need to take part is a good internet connection and a computer with a webcam, microphone and Zoom.
On booking this talk, you will receive an email with the Zoom link to access it. Remember to check your spam folder if you don't receive this confirmation email in your inbox.
Please send us a message if you have any questions. We hope you enjoy the talk!
About the Presenters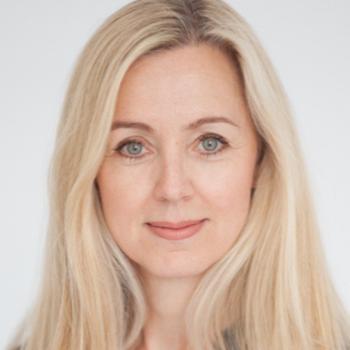 Kim Pilkington
College alumnus Kim Pilkington teaches how to work with the energy of spirit guides, ascended masters and angels to bring through messages of practical guidance, love and hope.
Read more about Kim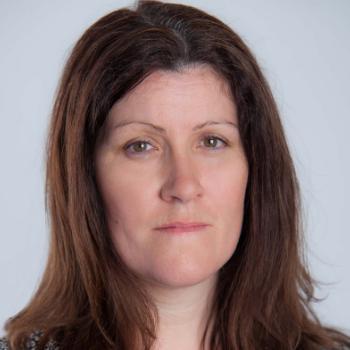 Liesl Duffy
Having trained at the College, Liesl now works with the angels, guides and ascended masters to offer guidance that can assist her clients in all areas including relationships, career, life purpose and spirituality.
Read more about Liesl
Buy Now
To secure your place on this talk click book now.
Price: £16.00
Become a member today and you will save £2.00 on your first ticket.
Additional tickets for this event charged at £16.00
Find out more about membership.