Sleep is our body's primary mechanism to heal and restore itself. In sleep, we no longer identify as a separate individual. We are no longer conscious of who or where we are.
Psychic Sleep takes us one step further. 
Through a series of guided exercises, we remain wakeful as we move through the process of falling asleep. In Psychic Sleep, we harness the connectivity available in the deep sleep state. We are able to consciously access what lies beyond the conscious mind.
During a healthy sleep cycle, brainwave activity can drop from over 100 cycles per second in the waking state, to less than 3.9 cycles per second in the delta brainwave state of our deepest sleep. 
Psychic Sleep helps us remain wakeful as we move through these cycles. We are able to take advantage of the altered states of consciousness that occur as brainwave activity falls. This process heightens the sensitivity of our senses, including the sixth sense, increasing our intuitive and psychic abilities.
In this experiential FREE livestream lecture, Gráinne McAnallen explains how the ancient healing technique of Psychic Sleep can be used to develop and strengthen our intuitive and psychic abilities. There will be a presentation, followed by a guided experience of Psychic Sleep, and time for questions.

--
This free talk will be recorded. A recording will be available to those who have booked.

--
Previous participants say:
"Grainne is a wonderful teacher, very clear, articulate and supportive, with no nonsense."
"This is very powerful and really worth discovering and practicing."
"The first proper relaxing sleep I've had in weeks, thank you so much!" 
"This is a life changer, and I will definitely use this on a daily basis from now on."
This talk will be live in our online classroom
All you need to take part is a good internet connection and a computer with a webcam, microphone and Zoom.
On booking this talk, you will receive an email with the Zoom link to access it. Remember to check your spam folder if you don't receive this confirmation email in your inbox.
Please send us a message if you have any questions. We hope you enjoy the talk!
About Gráinne McAnallen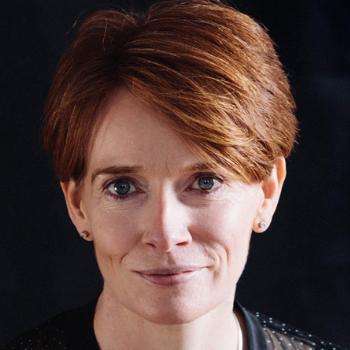 Grainne McAnallen is the founder of Expansion Coaching Services Limited, an organisation committed to helping individuals and organisations to live and work more consciously.
Read more about Gráinne
Buy Now
To secure your place on this talk click book now.
Price: £0.00